Wisdom Tooth Extraction in Napanee & Kingston, Ontario
Tooth extractions & wisdom teeth surgery - Kingston & Napanee
At Dr. David Craig & Associates, our dentists will do everything we can to save a tooth. And the less surgically invasive the procedure, the better. There are, however, instances when a tooth can't be saved so it has to be removed. Some common reasons include if a tooth is severely damaged or decayed, or if it's an impacted wisdom tooth. Other reasons include making room for a dental implant or dentures. Before determining if a tooth should be removed, we will carefully examine it using the latest dental tools and methods.
If a tooth extraction is needed, your tooth will be first be numbed with anesthetic. The numbing effects subside once surgery is completed. Once the tooth is removed, the dentist will give you instructions to care for your mouth. The recovery time will depend on the type of procedure performed.

Common post-surgery symptoms include swelling, bleeding and pain. These symptoms are temporary and will subside. Using a cold compress and getting plenty of rest will help with swelling and pain.

If you're suffering from tooth problems, contact one of dentist in Kingston or Napanee today. We look forward to hearing from you soon.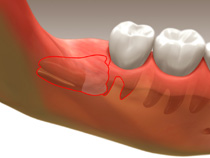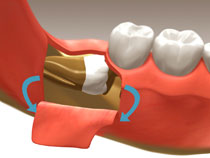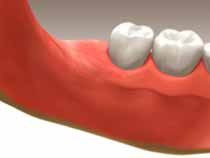 [removed][removed]